One of the ways we have saved an assload of money in the past year was to get rid of cable.
But that didn't mean we stopped watching television altogether.
Nope. Not with Netflix. (And no, they aren't giving me any money for writing this post). I'm just pissed at myself for the ridiculous amount of money I've spent on cable TV over the last ten years.
Especially since you can find just about any show you watch on TV on the flix. Plus, at this point, I like Netflix even better than cable. No more waiting a week to watch the next episode. Of course, you're always a season behind, but there are so many good shows out there to watch, that you'll have plenty to keep you busy until a new season is available.
If you are looking for a TV show to binge watch on Netflix this weekend or if you want to save over $10,000 in the next ten years (by ditching cable), here are 10 addictive shows to start with:
1.How to Get Away with Murder
I like this show for two reasons. First, Viola Davis is the smart/rich/successful main character lawyer on this show, and she's is a chick who at first seems to have her shit together. Until you learn that she's way more fucked up than you are. In fact, everyone on this show is way more fucked up than you are. Unpredictable. Keeps you on the edge of your seat.
Violence: Not too bad. You know, aside from the murdering.
Sex scenes: some
Binge factor: high
Series Finale:N/A
2.Orange is the New Black
Every character on this show is both hateable and loveable. Except for Mendez. He's not quite as fucked up as the psycho he played on Law and Order SVU, but he's a total dick. Season 1 and Season 3 were definitely the best. Taryn Manning continues to be awesome at playing seriously fucked up female characters. Laura Prepon will always be Donna Pinciotti to me, but I like seeing her as a totally different character. Every woman on this show is relateable in some way. Plus, there's a good chance you'll get your husband to watch this one with you once you tell him it's got a fair amount of girl-on-girl action in it.
Violence: Low
Sex scenes: fair amount of swimming in the lady pond
Binge factor:high
Series Finale: N/A
3.Sons of Anarchy
This show will make you want to get a shitload of tattoos and a motorcycle. Charlie Hunnam. YUM. (although something weird goes on with his accent in the last season). Katey Segal is a far cry from Peg Bundy and someone you want to fucking kill most of the time you watch the show. Very unpredictable.
Violence: OFF THE CHARTS
Sex scenes: abundant
Binge factor:HIGH
Series Finale: Satisfying, but surprising.
4. Scandal
Olivia Pope is a bad ass but also borderline alcoholic and seriously fucked up when it comes to her personal life. So I love her. Scott Foley, who didn't strike me as all that hot when he was married to Jennifer Garner, is a bad ass. And now hot. If you think your parents suck, watch this and realize it could be worse. Every character on this show is both majorly fucked up and majorly relateable. Except maybe for Huck. He's the most psycho of them all. But also the most loveable.
Violence: Surprisingly high
Sex scenes: Kerry Washington gets plenty of action
Binge factor:HIGH
Series Finale: N/A
5.House of Cards
This show is fucked up. Robin Wright couldn't be any farther from Princess Buttercup. I bet when she walks down the street, people throw shit at her. Like literal shit. If I were ever going to have another kid, I could never name her Claire. Very film noirish. Took me a few epsiodes to really get into it, but totally worth investment of time.
Violence: Surprisingly high
Sex scenes: Yes. And some are twisted.
Binge factor: 4/5 starts
Series Finale: N/A
6. Nurse Jackie
Holy shit. If you have ever had addiction issues, you will relate to at least some part of this show. Edie Falco is unbelievable. This show is a very accurate portrayal of the lengths an addict will go to in order to maintain a habit.
Violence: negligible
Sex scenes: some
Binge factor: HIGH
Series Finale: What. The. Fuck.
7. Californication
David Duchovny. Awesome. This show is dark. But so funny. And smart. And way over the top at times, but still awesome. Hank Moody is a fucking disaster and you can't help but hope he gets his shit together. Although if he did, then he wouldn't be that interesting to watch. Worth it for the Rick Springfield cameo. And Rob Lowe as Eddie Nero. Whoah. Who knew Rob Lowe was so… daring.
Violence: none really.
Sex scenes: quite a few
Binge factor: pretty high
Series Finale: Satisfying
8. The Blacklist
James Spader. JAMES SPADER! He's a bad man. But in some ways a good man. VERY unpredictable. VERY supsenseful. Very AWESOME.
Violence: YES
Sex scenes: not many
Binge factor: OFF THE CHARTS
Series Finale: N/A
9. Friday Night Lights
You might think this is a teeny bopper show about a bunch of high school football players. It's not. It's about marriage. And parenting. And compromise. And a pretty accurate portrayal of life. Connie Britton is great.
Oh yeah. Two more words: Tim Riggins.
Violence: none really
Sex scenes: High school make out stuff mostly.
Binge factor: HIGH
Series Finale: Not what I anticipated, but satisfying.
10. Breaking Bad
Kind of mandatory to put this one on a list. The show of all shows. Just when you think things can't get more fucked up, they get more fucked up. Walter White will become your new hero. Even though he's, you know, a meth dealer. Yeah, Bitch will become a part of your vocabulary. You know that feeling you get when you finish a book and you are depressed that it's over? Multiply that by a million. That's how you'll feel when this show is over.
Violence: OFF THE CHARTS
Sex scenes: nor many
Binge factor: OFF THE CHARTS
Series Finale: You'll wish there wasn't one.
Happy Viewing!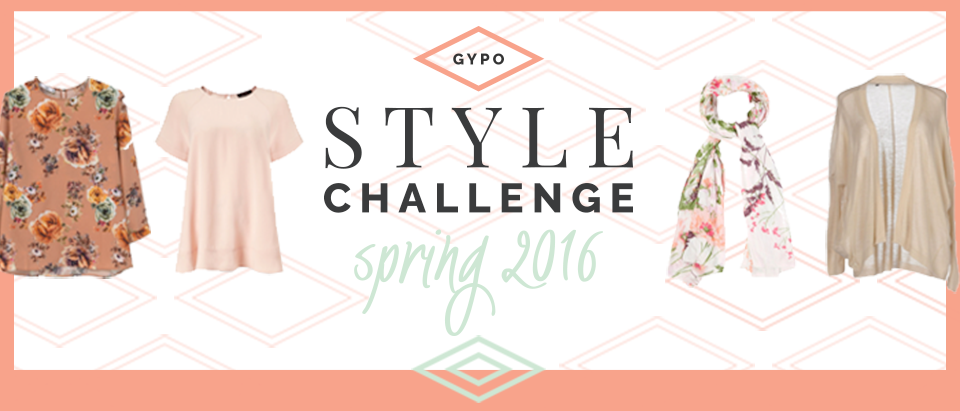 HEY!!! I'M 4TH!?!?! THAT SUCKS!
Please keep voting!